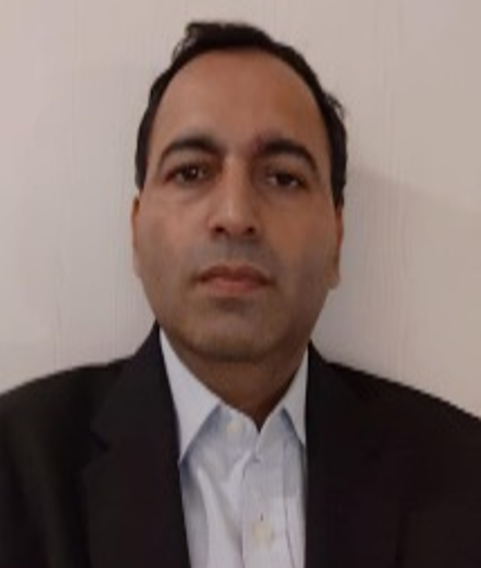 Puneet Sudan
Actuarial Specialist
United Arab Emirates

EDUCATION Fellow member of the Faculty of Actuaries- FFA(UK), Fellow member of Institute of Actuaries of India - FIAI, M.A.(Economics) from Delhi School of Economics.

ROLES HANDLED 15 years of Actuarial experience in the Insurance industry, Founder of Actuary Paramount Consultants, Appointed/Signing Actuary with the 3rd largest private General Insurer in India: HDFC ERGO, Regional Actuary - Personal Lines: AIG, Dubai, Team Leader: AMI Insurance, New Zealand, Completed Actuarial Assignments for RSA, IFFCO Tokio General Insurance and Willis Towers Watson.

CAPABILITIES AND EXPERTISE Pricing: GLM & Other Actuarial practices, Reserving Reviews and Regulatory Reports: FRC: Financial Condition Reporting, IBNR: Incurred But Not Reported, pricing etc., New Products: Pricing and filing, Business Planning, M&A Activities, Monitoring: Actual vs. expected, Motor Schemes / Fleet: Pricing / reviews, Peer Review: Actuarial work, Training: Country actuaries.
---
BACK