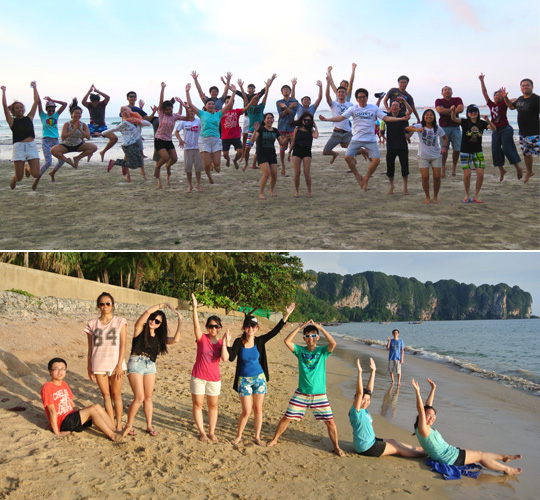 Are you motivated to succeed?
We are a growing and energetic firm that values and rewards excellence, looking for self-motivated people with ambition and dedication to quality to support our growing number of satisfied clients throughout Asia.
We focus on training and developing the careers of our staff, providing excellent study support and a fun environment!
If this sounds like the right environment for you, please email us at careers@jpwall.com or apply online here.
Join Us