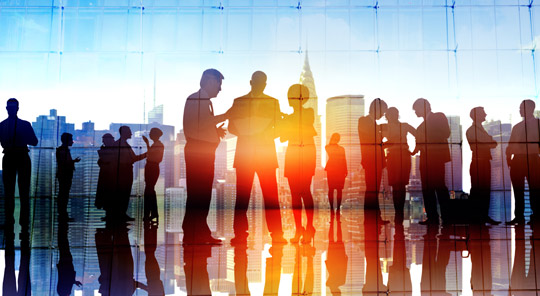 JPWALL consultants have been involved in providing comprehensive solutions to the design, review and valuation of retirement programs across various industries. Each organization has a unique viewpoint on how their retirement and other employee benefit programs will fit their company's benefit philosophy. Our consultants have continuously collaborated with clients of different benefit philosophies in synthesizing information to evaluate the advantages and risks of each of their options in order to help them decide what plan will be suitable for their organization.
Integral to setting up and maintaining retirement and benefit programs is a thorough knowledge of regulations and accounting standards. With new pension accounting standards and legislation constantly being a topic of discussion, our consultants continue to participate in forums and conferences and work with other subject matter experts to bring to the table a comprehensive view of the latest accounting and regulatory developments for retirement plans.
JPWALL consultants can help optimize the value of a benefit plan by working with the company on the benefit presentation for the employees. This will help employees fully understand their benefits and work with the company to identify possible areas for improvement. For companies, this can help manage expectations, implement benefit programs that work, and, in the long-run, produce happy and motivated employees.