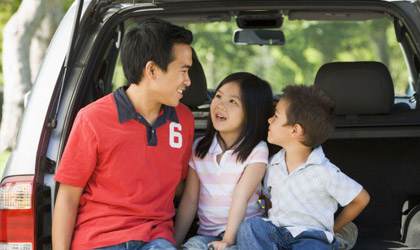 JPWALL supports life insurance clients on traditional actuarial valuations as well as new areas driven by ever-changing regulatory reform. JPWALL consultants have a proven track record of helping clients make better-informed decisions on matters regarding insurance liabilities, assets, risk and capital management, products, pricing and business growth. We maintain high standards of technical excellence to provide the following solutions:
Actuarial Valuation and Financial Reporting
Risk and Capital Management
Product Pricing and Development
Mergers and Acquisition
Actuarial Valuation and Financial Reporting
We are experienced in fulfilling statutory roles as Appointed Actuary, providing actuarial advice on financial reporting issues for various regulatory requirements; guidance on bonus distribution for participating policies; devising risk-based capital strategies; and other capital related issues.
We provide end-to-end services on statutory valuation, embedded value, appraisal valuation and assessment of goodwill.
We also support the actuarial functions of our clients by providing independent peer review.
Risk and Capital Management
We provide services from building economic capital models and cash-flow testing to formulating an optimization plan on capital allocation and management.
We also advise on ERM related matters by providing strategic and operational solutions to emerging issues. This also includes developing and designing new proposals to quantify and evaluate business risks as well as devising optimal strategies associated with risk management programmes.
We support clients on matters relating to Asset and Liability Modelling, ranging from constructing quantitative models to setting up an Asset-Liability Management Committee and Risk Management Committee.
Product Pricing and Development
We support clients in setting key pricing assumptions; conducting experience reviews; and determining risk-based pricing.
We provide a full suite of services on product development, including helping clients on evaluation of insurance products and analyses on customer segmentation. We also provide support on product implementation and review as well as obtaining actuarial certification from the regulator.
We assist clients in developing reinsurance structures to support new product initiation.