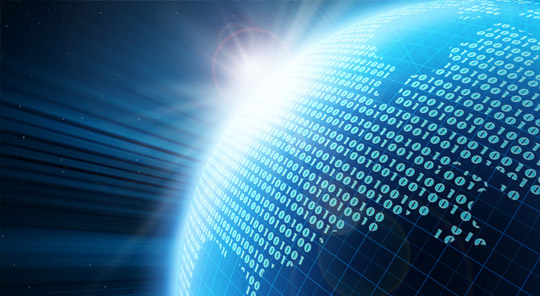 JPWALL has a specialist management consulting practice devoted to helping insurers achieve profitable growth. Profitable Growth is achieved via the careful execution of the right strategy – a strategy that JPWALL co-develops and implements with our clients. It's part of our DNA and flows through all aspects of our advice.
On our client's most strategic issues, we deploy a bespoke team - led by our most experienced partners, based on our client's exact needs and requirements. Combining both strategy consulting expertise and practical actuarial experience, we provide support to our clients in the following areas:
Developing Winning Strategies
Maximizing our partners' wide range of management experiences and actuarial expertise, we help clients formulate and implement strategic plans at corporate, functional and operational levels.
Data Analytics and Profitability Optimisation
JPWALL leads the Asian insurance industry in transforming data into dividends. Using proprietary knowledge and software, our actuarial data scientists analyze client's available data, combining industry insights with collateral information to deliver practical, commercial and strategic findings to CEO's.
We deliver on the potential of data:
What historical trends exist in consumer behavior?
How will the economic environment impact these trends in the future?
What is the optimal strategy to benefit from these trends?
In addition, we:
Help insurers design sophisticated date cubes for analyses
Formulate operational metrics, profitability dashboards, and
Establish board level and management reports & KPIs
Benchmarking and Industrial Insights
Our position as the largest actuarial practice in the region allows unparalleled access to our network of relationships with clients and industry bodies. With our client's written permission, we regularly undertake industry benchmarking studies, anonymously comparing industry performance on efficiency and effectiveness across all aspects of an insurer's business – both qualitative and quantitative. This enables clients to benchmark performance against their peers and ultimately - best practice.
Claims Process Optimisation
By understanding and analyzing insurer's claims processes we help optimize the entire claims management process from start to finish. We help insurers design more efficient processes, operational metrics and dashboards to improve the claims management process and minimize claims leakage.
Pricing and Product Development
JPWALL is deeply involved with insurer's pricing and product development in all lines of business across Asia Pacific. We provide end-to-end consultancy services supporting clients in data extraction, management and cleaning to undertaking analytical pricing projects using GLM and other leading actuarial techniques. Our analytical approach is combined with commercial realities to arrive at street prices for our clients, ensuring commercial success in the market.